Build Your Career with Us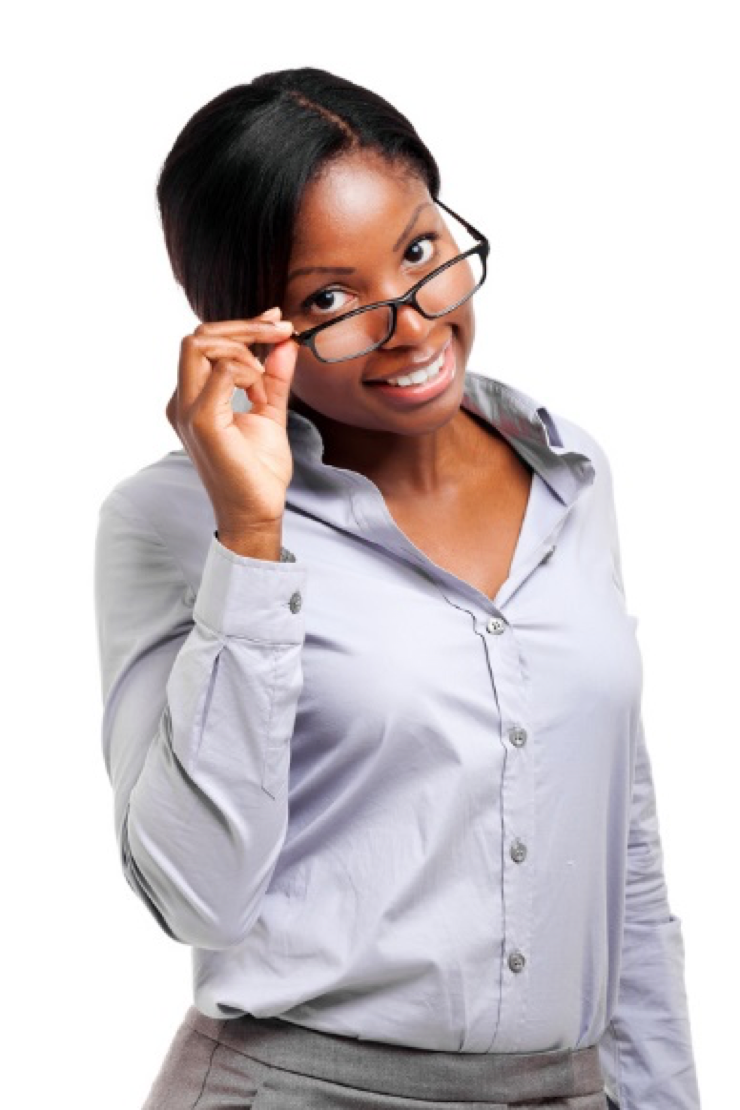 Join our vibrant community of banking and microfinance professionals ready to help you attain the height of your career.
We always go an extra mile to source the best of talents in order to give our customers utmost satisfaction. Our People are highly trained, intelligent, energetic, multilingual, multicultural and of outstanding integrity. We run a very transparent recruitment process enabling us to hire the best in the market at all times. In our hiring process, we also ensure that we source only for people who are the best in what we do and are willing to adhere with rigor to our organizational culture and core values.
Building Your Career with Us
We give our people the opportunity to grow geometrically in their careers by exposing them to a wide range of training opportunities linked to relevant areas of our core business. Our Performance Management System is quite transparent and is strictly based on meritocracy with the best of our people being given the opportunity to face bigger business challenges and take up bigger responsibilities.
Our People Philosophy
We recruit graduates across disciplines who share our vision and are ready and willing to make it their mission. We greatly value diversity in our workforce and are an equal opportunity employer. We therefore encourage all qualified candidates to apply for any advertised vacancies.
Life with us
Our employees are our most valuable asset and this explains why we go an extra mile to ensure that we are an employer of choice to anyone eligible to live our vision. At the recruitment level, we implement our people philosophy resolutely by ensuring that we get only the best hired and after recruitment, we ensure that our working environment is conducive so as to get the best out of our people at all times.  These we do to ensure that customers (the centre of our business) get the best value for their money while finding our community exceedingly friendly and welcoming.