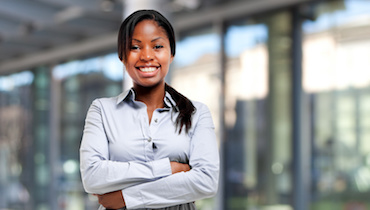 About FINASDDEE Credit Line
We are a Category II Microfinance Institution with a fully subscribed capital of FCFA 300,000,000 providing innovative digital, personal and business microfinance solutions and services.
Contact Us
Do you have a specific financial need and are wondering if we could be the right institution for you? Discuss your financial need with us today.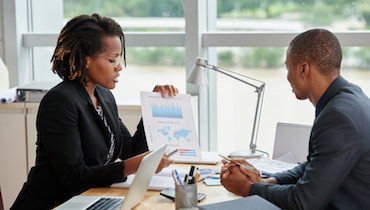 Our Diaspora Accounts
Are you a Cameroonian Living and working abroad? Our Diaspora Accounts are tailored to suit your specific needs for various projects back in Cameroon.
We are a licensed Category II Microfinance Institution by Ministerial Decree No 00000539/MINFI of the 02nd of August 2021 following approval by the Banking Commission for the Central African States (COBAC) of the 23rd of March 2021 by COBAC Decision No D-2021/126. We have a fully subscribed and paid-up capital of FCFA 300,000,000. We provide innovative digital, personal, and business microfinance solutions and services.
In line with our organisational culture and
core values
, we offer a highly customised and innovative
product offering
supported by a very solid and secure IT infrastructure. Our consumer product offering provides individuals with a wide range of solutions and services enabling them to save securely or to benefit from consumer loans at the most competitive rates in the market while our business product offering provides bespoke financial help and support much needed by start-ups and small businesses to survive.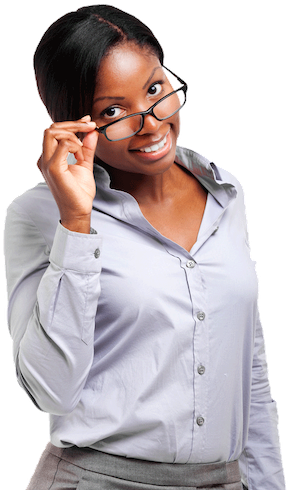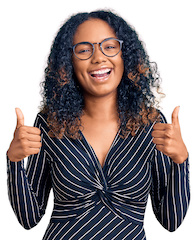 Do you need to know more about our services?
Request a call back by filling out the form below. We'll get in touch with you as soon as possible.