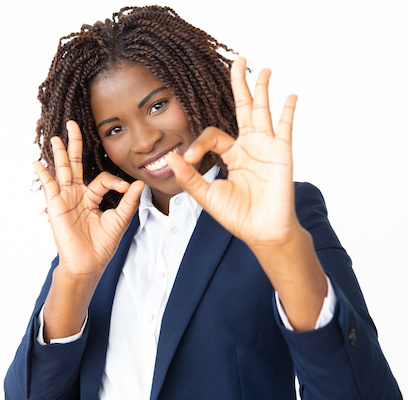 We offer highly customized and innovative microfinance solutions and services supported by a solid and secure IT infrastructure.
Our consumer microfinance solutions and services allow individuals to save securely or to benefit from consumer loans for various purposes at the most competitive rates in the market. On the other hand, our business microfinance solutions and services provide bespoke financial help and support that start-ups and small businesses need to survive.
To ensure that we constantly provide world-class services to our customers, we ensure that our operational platform is robust, secure, highly protected, and responsive.
We have also adopted a multichannel approach to make it possible for our customers to benefit from our services online and directly from our ultra-modern branches.
To guarantee that our institution becomes a unique one-stop company for innovative microfinance solutions and services, we have built strategic partnerships with leading multinational companies and banks for money transfer services, remittances, agency banking and digitalization.